Medical Writing that
delivers
Clear and Concise • On Time • On target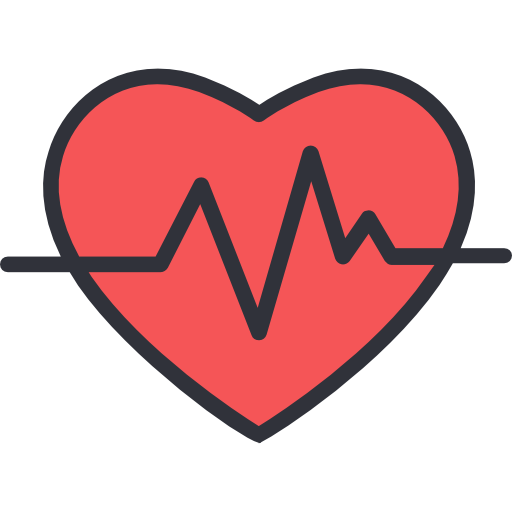 Mary Love is a versatile and experienced writer specializing in medical and health communications.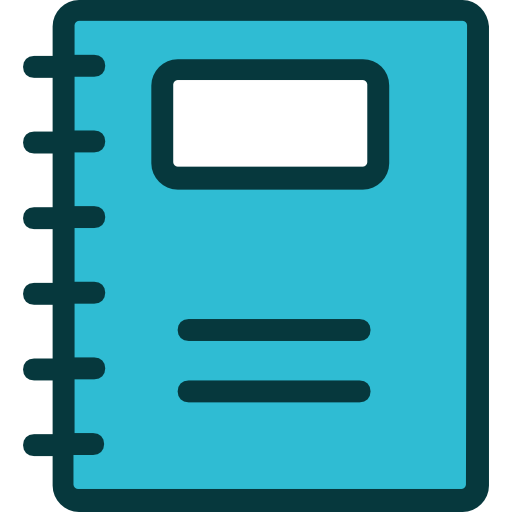 Educated in pharmacology & toxicology, Mary has written programs for health professionals, publications for patients, meeting summaries, and more.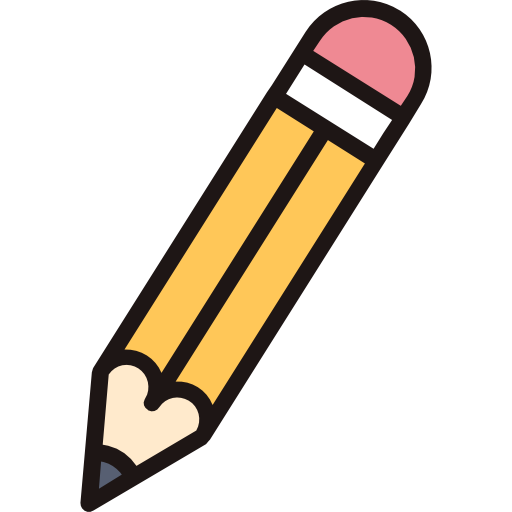 A freelance medical writer for 20+ years, Mary especially enjoys plain language writing and exploring new professional challenges.
I've spent a good part of my life learning all I can about medicine and science and how to share that knowledge with others.
When working on a project, I always ask: • Who is my audience? • What do they need to know? • How can I best deliver that information?
I work with my clients to answer those questions and make the process as successful—and enjoyable—as possible.
My portfolio shows a range of formats, audiences, and disease state experience. My current areas of focus are: professional education, meeting coverage, and plain language writing for patients. I like variety and welcome new topics and challenges.
Learn more about me and how I can help you!
Some sample work: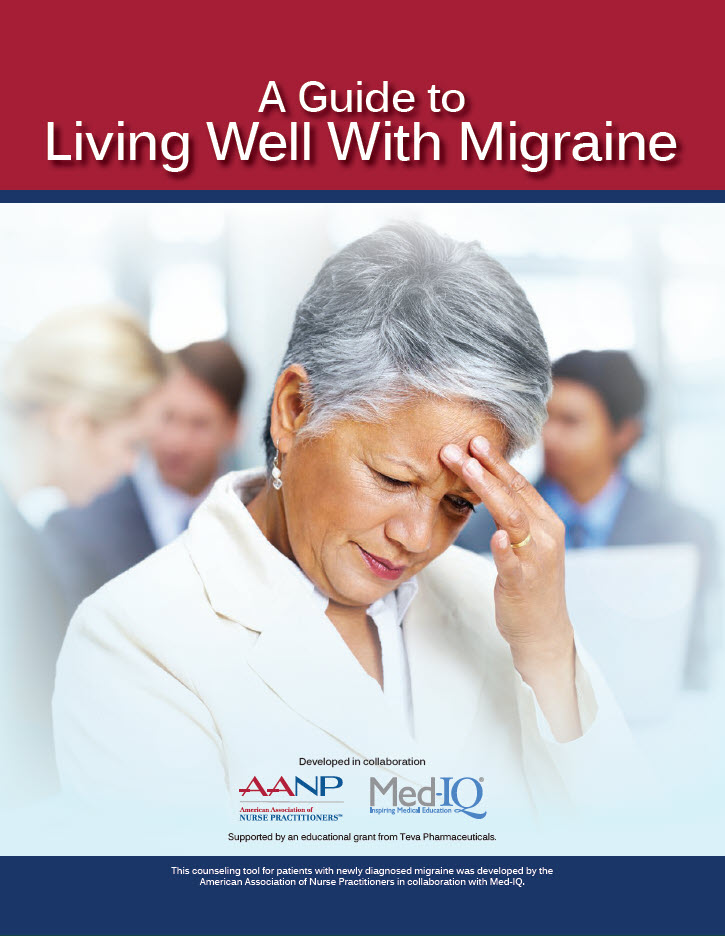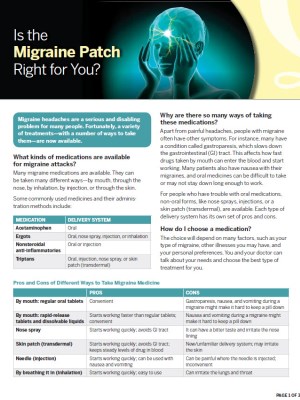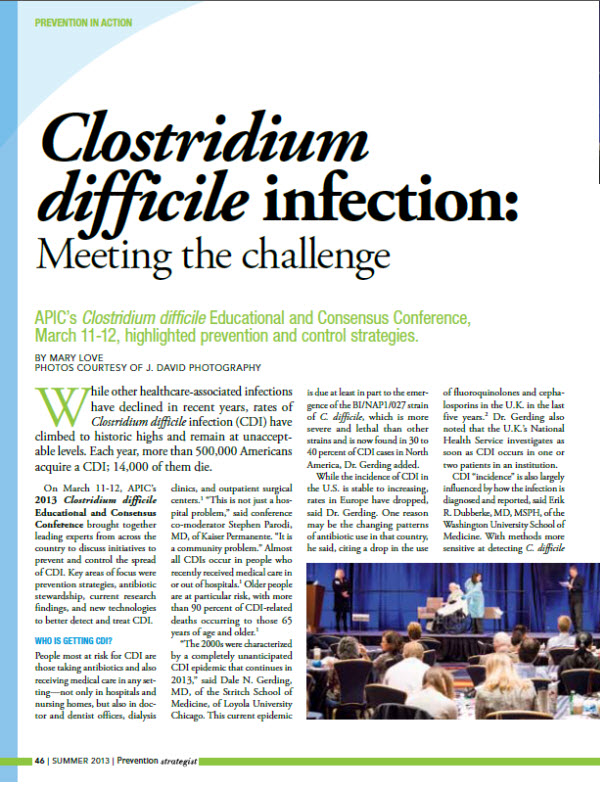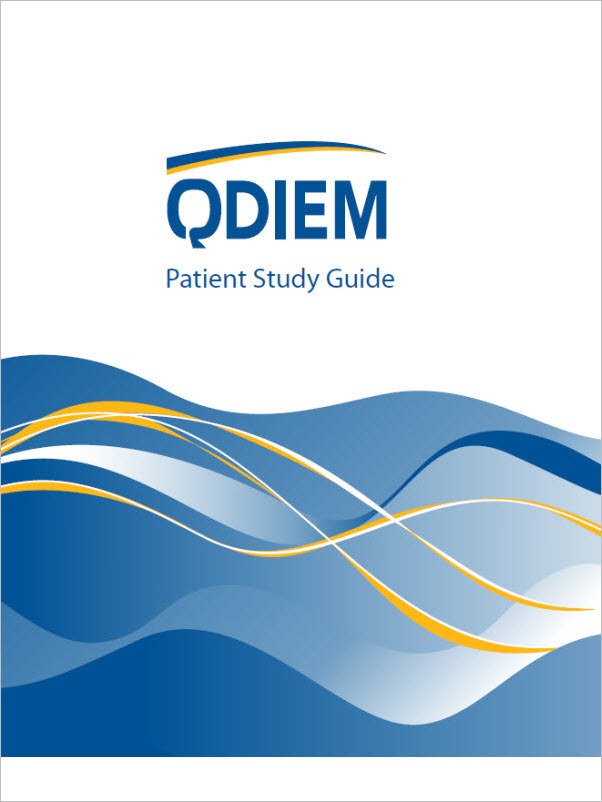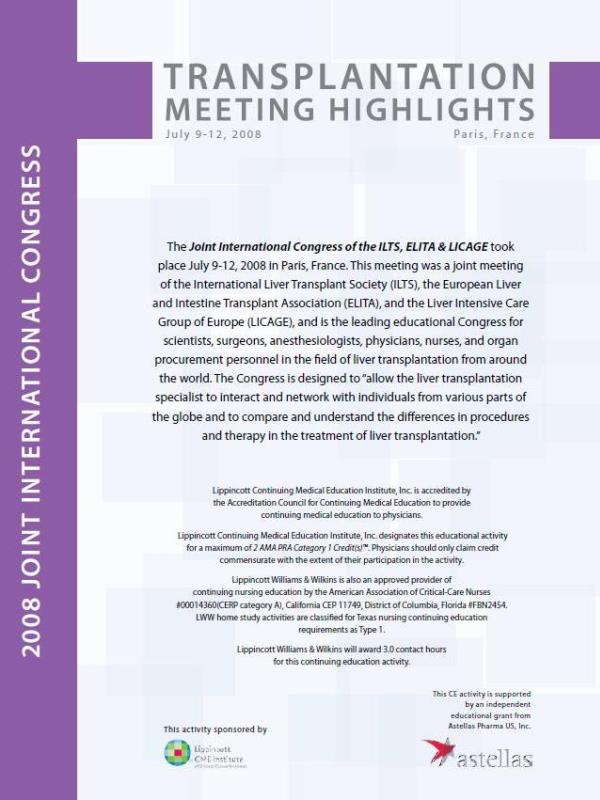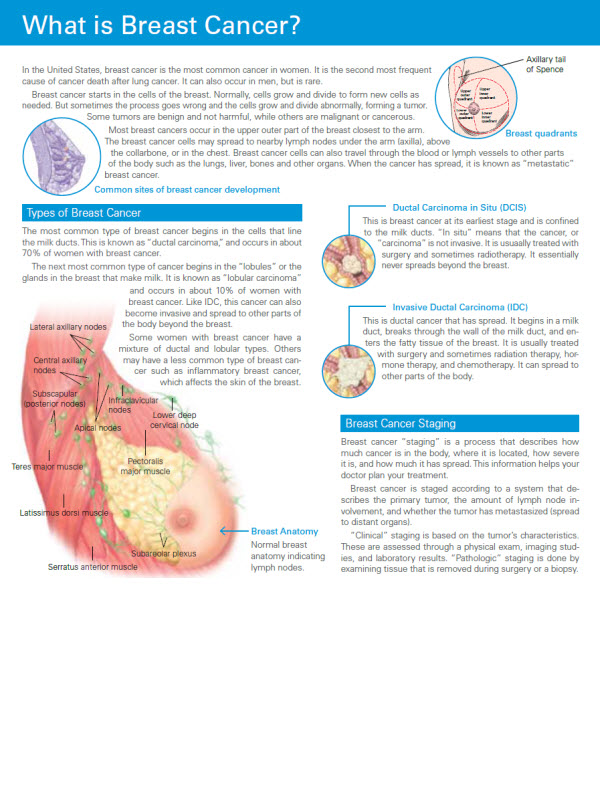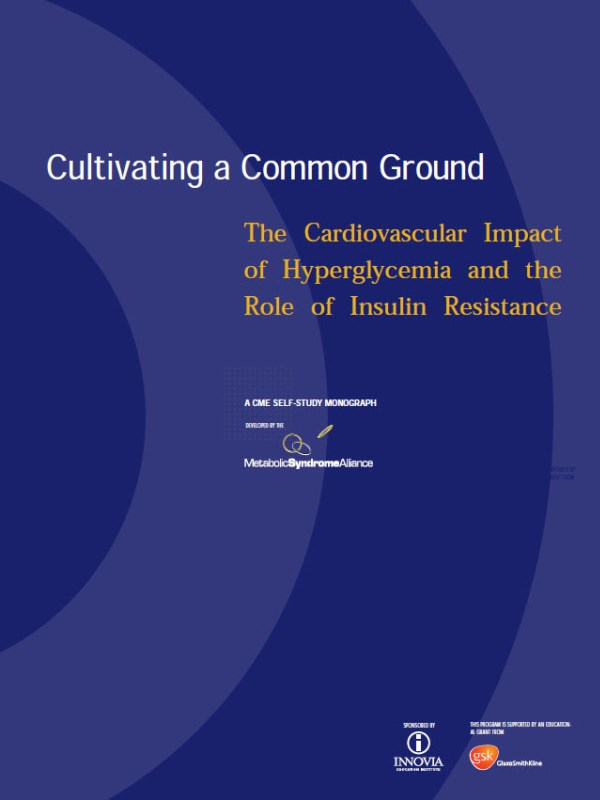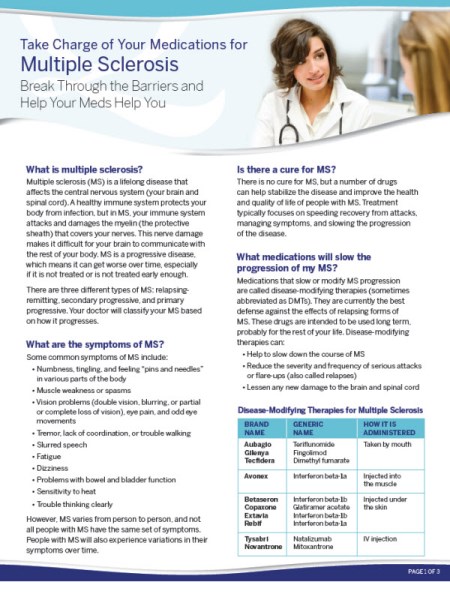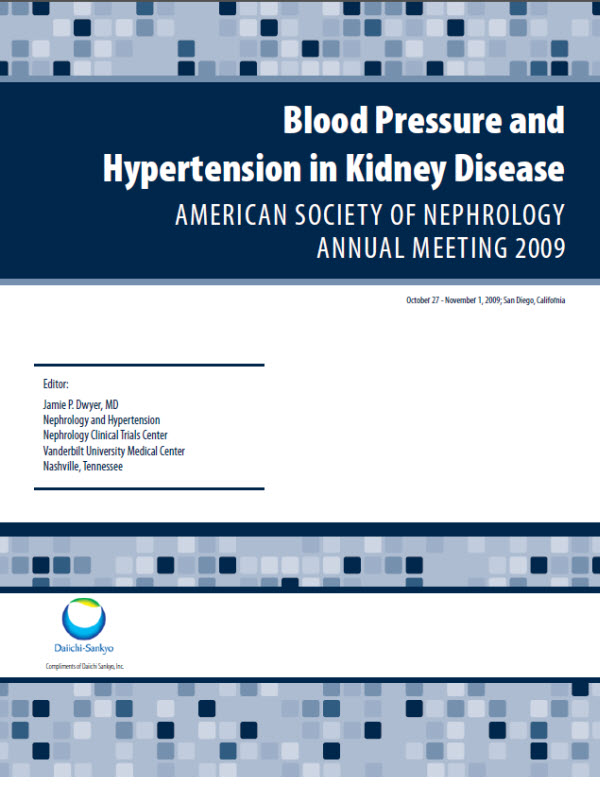 "Mary's quality work is a direct result of asking the right questions to define customer need. She is a workhorse who can churn out solid, scientifically accurate, complex copy. She is truly a content expert."
"You have done an incredible job illustrating what almost every clinician needs to hear—what is normal aging vs. pathology. You should feel good to have created something so straight forward and valuable to the audience."
"You are doing a marvelous job on the account. We are still talking about the great copy-writing you did for the invitation. Never before have we achieved the perfect complement of visual and copy to become the compelling piece that the Regional CME symposium invitation is!"